LoveBiome
Daily 3 System
Our Daily 3 System is one pack of three complementary products: Next Balance, Next Detox and PhytoPower. The Daily 3 System was designed to promote a healthier gut microbiome by introducing and feeding good bacteria, and limiting/purging bad bacteria.
See what the Daily 3 System can do for you!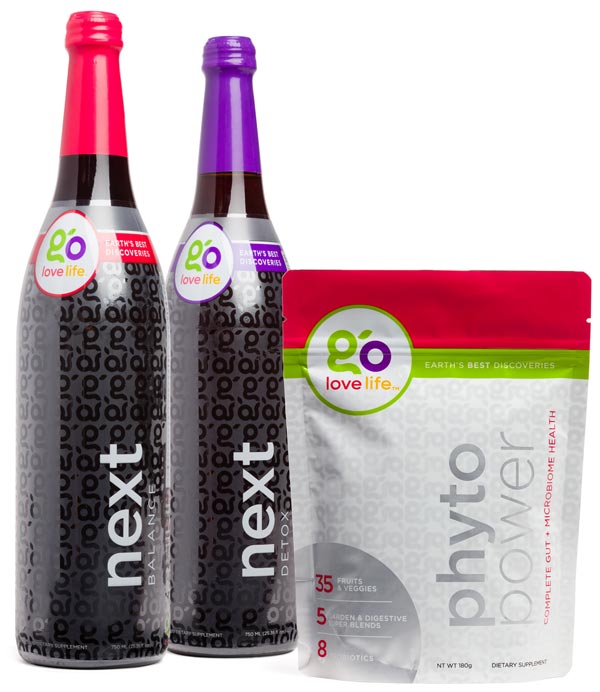 "My team and I have all experienced similar things - better sleep, weight loss, less pain, the list goes on. I'm sleeping better, I'm more calm, relaxed, it's unbelievable!"
Bob B., Florida
"As a registered nurse and certified health coach, I have to say that LoveBiome is so cutting edge and on trend."
Fran Caldwell
"So far, I've experienced improved sleep. I no longer feel groggy. Also, I feel like I have an unlimited supply of energy throughout my day."
Gabe Ureña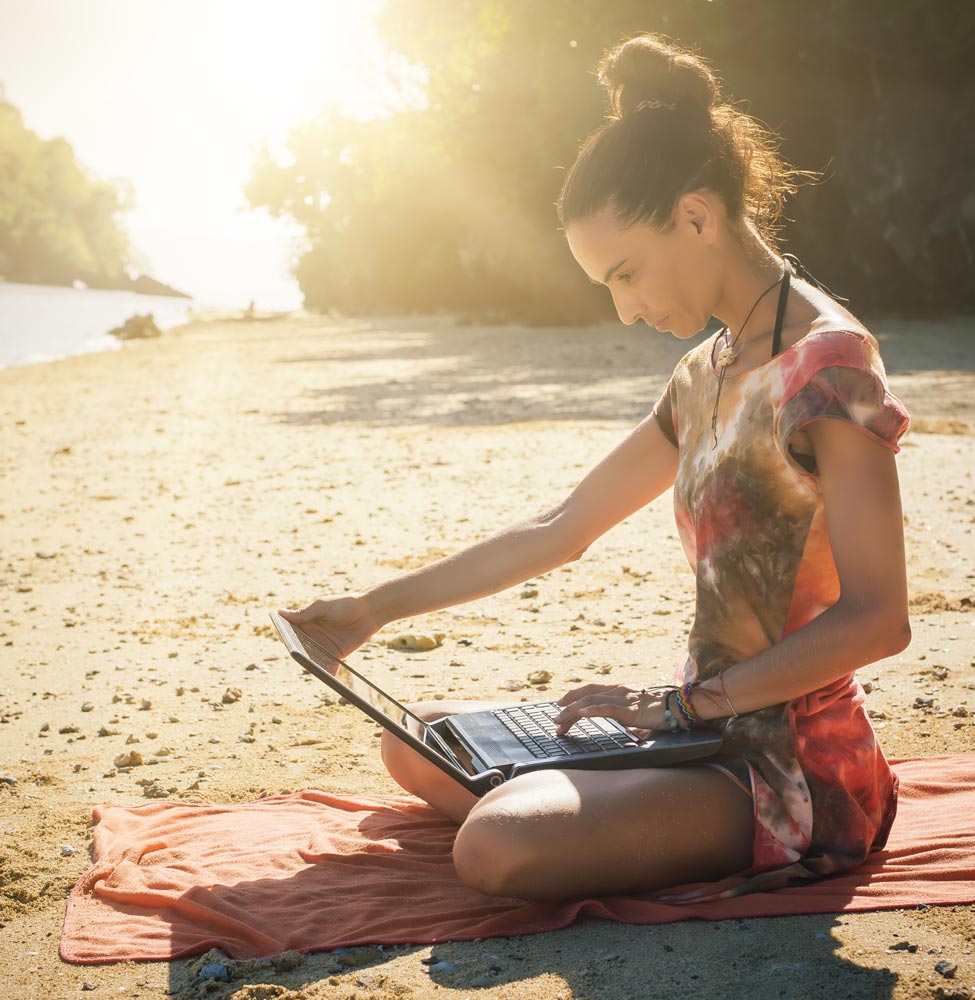 The New
Freedom Economy
LoveBiome embraces the power of work from anywhere. We believe in the power of creating income and wealth outside the traditional mechanisms that are already breaking.
Learn about what makes LoveBiome a unique opportunity.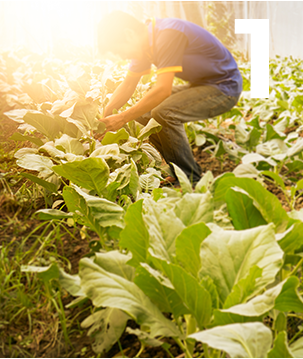 Geography of Plant Power
The Power Of Pure Simplicity
proactive health starts here
Phyto-power is the term created to express ourbelief in the power of plants. Our central mission is to seek out the finest botanicals in the world and functionalize them to benefit the human body and will help your body operate at its optimal efficiency and performance.
Products created from sustainable super foods like fruits, vegetables, herbs and exotic botanicals sourced from the finest regions.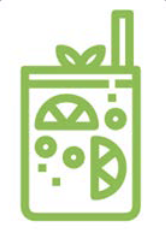 Cleanse + Detox
Build + Strength
Protect + Nourish
Your
Best Life
LoveBiome is so much more than a business… it is a door to your best life. It is a door to the world. Let us show you our culture of life-changing events and travel. We believe in loving life and think you should too!
Join us on our next adventure and LoveBiome.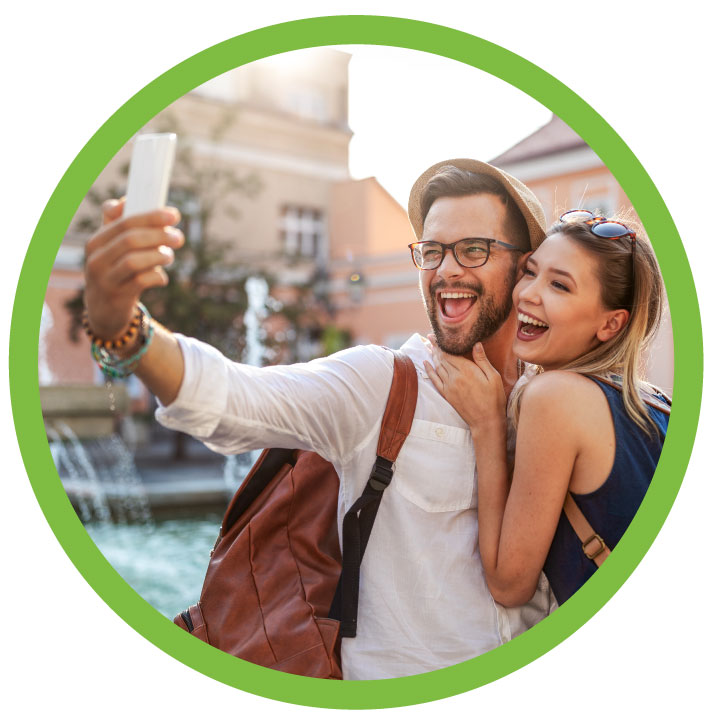 Join the Next
Great Phenomenon
Global search, proactive health, power of plants and regional discoveries.
Do you want to take control of your health by doing ONE simple thing?
Are you ready to take control of your finances, leveraging the power of social selling?
Do you want to travel the world and experience life to the fullest?